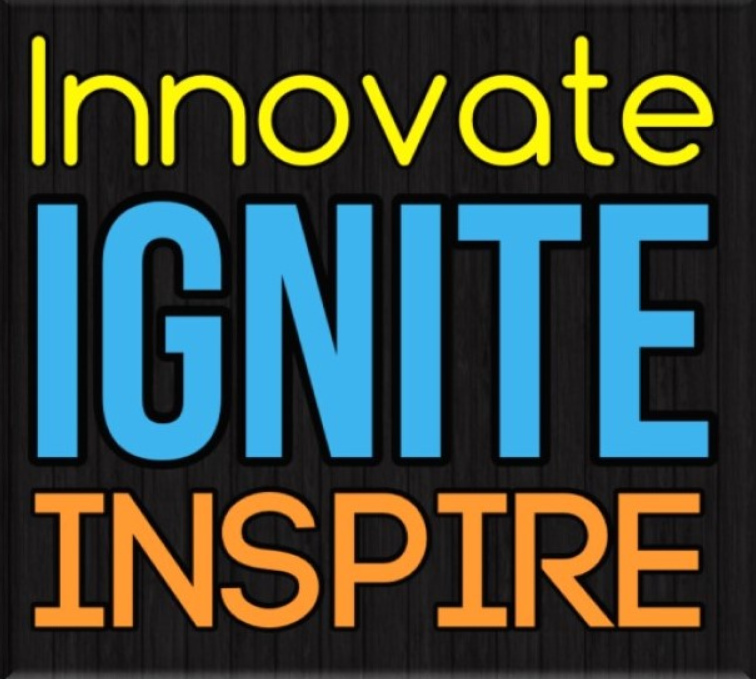 Do you aspire to be a great teacher who uses motivational strategies to create a differentiated learning environment in the classroom?
Well, what if the students need a coach rather than a teacher? What if they need to be inspired rather than being motivated? And what if differentiated learning cannot successfully take place in the classroom?
In my report, I dig into the difference between motivation and inspiration at the same time analysing social interplay and how the teacher-student relation may have a negative impact on learning.
Start by watching my DIGI-talk – how four 7th graders experienced learning in a conference room and how they became creators through game-based learning.
Best regards,
Kaspar Roland